Call our 24/7 Emergency Hotline at 208-326-4126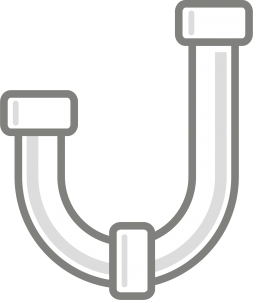 Sewer & Pipe Camera Inspection
We have to know what the problem is before we come up with a solution. So we take the guesswork out of possible problems with your pipes and sewer lines with the most advanced commercial pipeline inspection camera on the market today. Call us and we'll give you a quote to come out to your property and inspect your lines.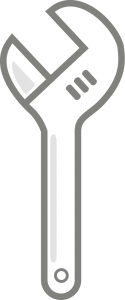 Clogged drains anywhere in your home or shop can be a nuisance when you're trying to go about your day. Quick, do-it-yourself fixes can sometimes solve the problem, but if the drain continues to be slow or continues to clog, you may have a bigger problem that may require having a large obstruction removed.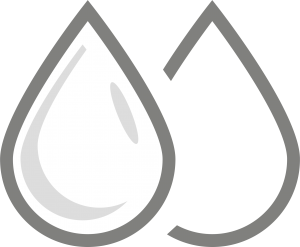 Faucet Leaks & Replacement
Sometimes home owners look at a leaky faucet as "no big deal." But the dripping faucet in your bathtub, sink or kitchen, could be a small issue to a bigger problem. The color, the smell or the taste could be a clue that your home's plumbing system may need to be inspected. It's better to find out what the small problem is, than let it grow to a big problem. If you are having problems with leaky faucets, call us today.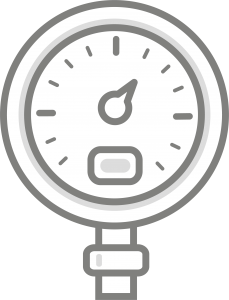 You may have taken all the preventative measures in the world. But pipes can still freeze. And when pipes freeze, they can burst. Don't tackle your frozen pipes alone. There are certain techniques we use that will prevent damaging your home or shop's plumbing system. If you suspect your pipes are frozen, call us immediately!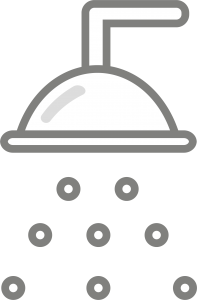 Hot Water Tank Repair & Installation
You know in a hurry, when a hot water tank quits on you. We all take having access to hot water for granted. It's important to have knowledgeable professionals who can troubleshoot problems. It may be something as simple as heat elements have gone out, or it could be something more serious. We'll find out!
Hot water tank installation should only be installed by a bonded, certified plumbing technician. This way, you will know your new hot water tank is properly installed and will pass current inspection criteria. If you don't have hot water – CALL US NOW!